ABOUT THE QUIZZERS
Born out of particularly strange desire for creating trivia questions and winning the coveted quiz crown at the local pub, Trivia Quiz Night is a website dedicated to the fine art of trivia; and searching for the answers to the most elusive of questions.
Whether it's finding the perfect geography question and answers, debating points around historical landmarks or just revelling in mindless celebrity trivia, we're passionate about the pursuit of cracking quiz questions. A group of friends turned crazy quizmasters, when we couldn't find anything worthwhile on this great big world wide web of ours, we decided to kick off our own quiz website.
From easy quizzes to hard trivia that only the most advanced of 'contestants' can even attempt to try, we're here to deliver concise, well-researched and often wacky (but definitely wonderful), questions and answers to help you pull off the most epic pub quiz night for your family and friends.
And, while we're at it, we're going to search for some of the world's best board games because, when we're not quizzing, we're definitely discussing the merits of Monopoly over Master Mind and whether we favour Battleship over backgammon.
JAMES
Born and bred in a sleepy village in the United Kingdom, James thinks he is the ultimate know-it-all, filing away the most useless of facts to deliver it in a heated debate. When he's not binge-watching Youtube videos or trawling the web for inane factoids, he's spending his time supporting the mighty Tottenham Hotspur, or out on the ski slopes trying to relive his long-forgotten youth.
Specialist quiz category: Country flags, but only so he can talk about his travels…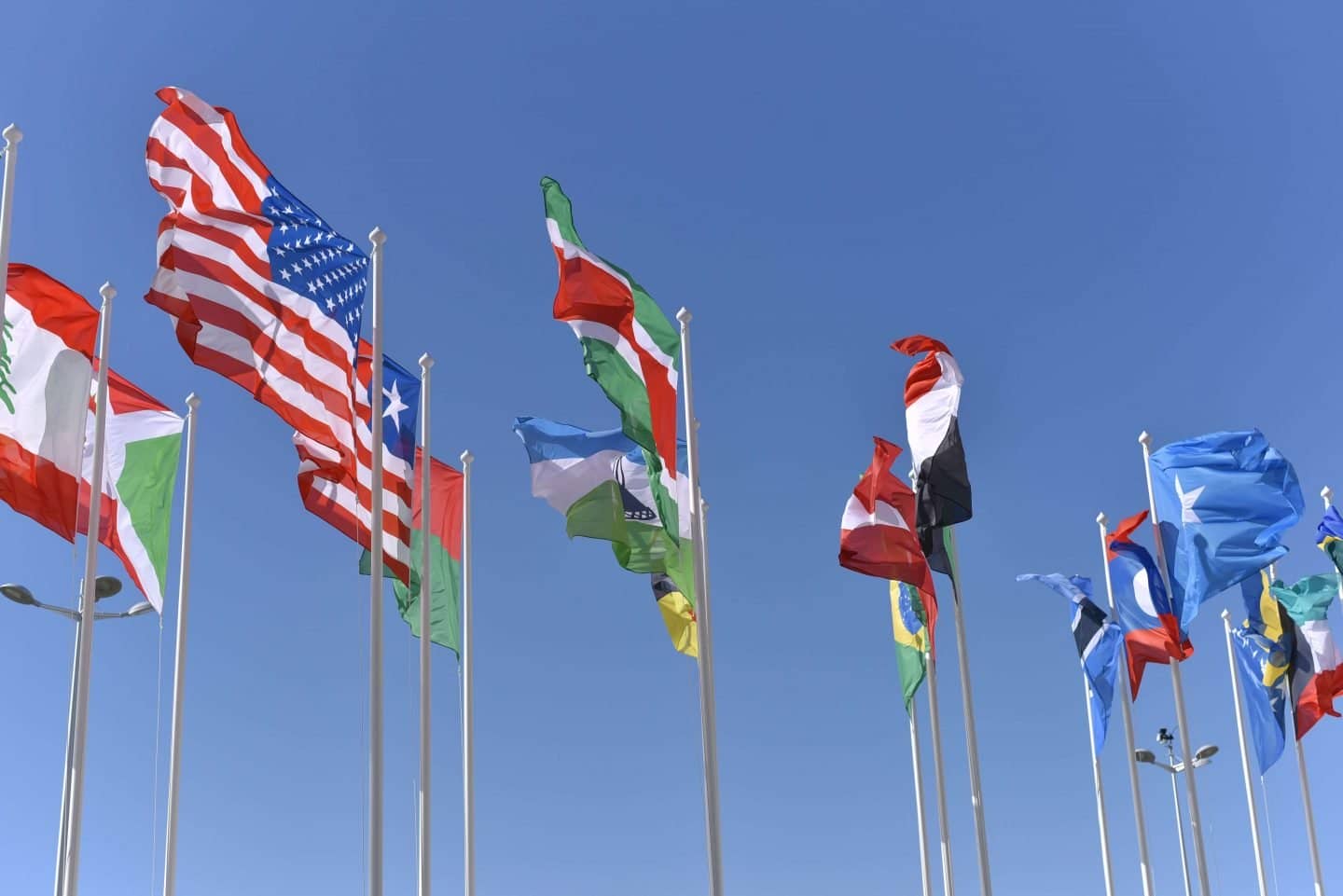 CHARLIE
Reared on 15 to 1 and Family Fortunes, Charlie has more specialist subjects than he does smart clothes. These include ball sports, gastronomy and at least some others. He used to live on the edge trekking around South America in his pyjamas but nowadays is more than content to sit in a tapas bar in Madrid reading a slightly pretentious book, possibly still in his pyjamas.
He has a lingering suspicion that things were better in the 90s, when most of his wardrobe was purchased. He can often be found listening to grunge music on his Sony Walkman whilst scrolling through Teletext and half-heartedly tending to his tamagotchi, (though the Moana soundtrack is more prominent in his Spotify algorithm than he likes to let on). His enthusiasm for running has been developed only as an essential counterpoint to his far greater enthusiasm for wine and cheese.
Specialist quiz category: Jack of all trades, Charlie is a master of none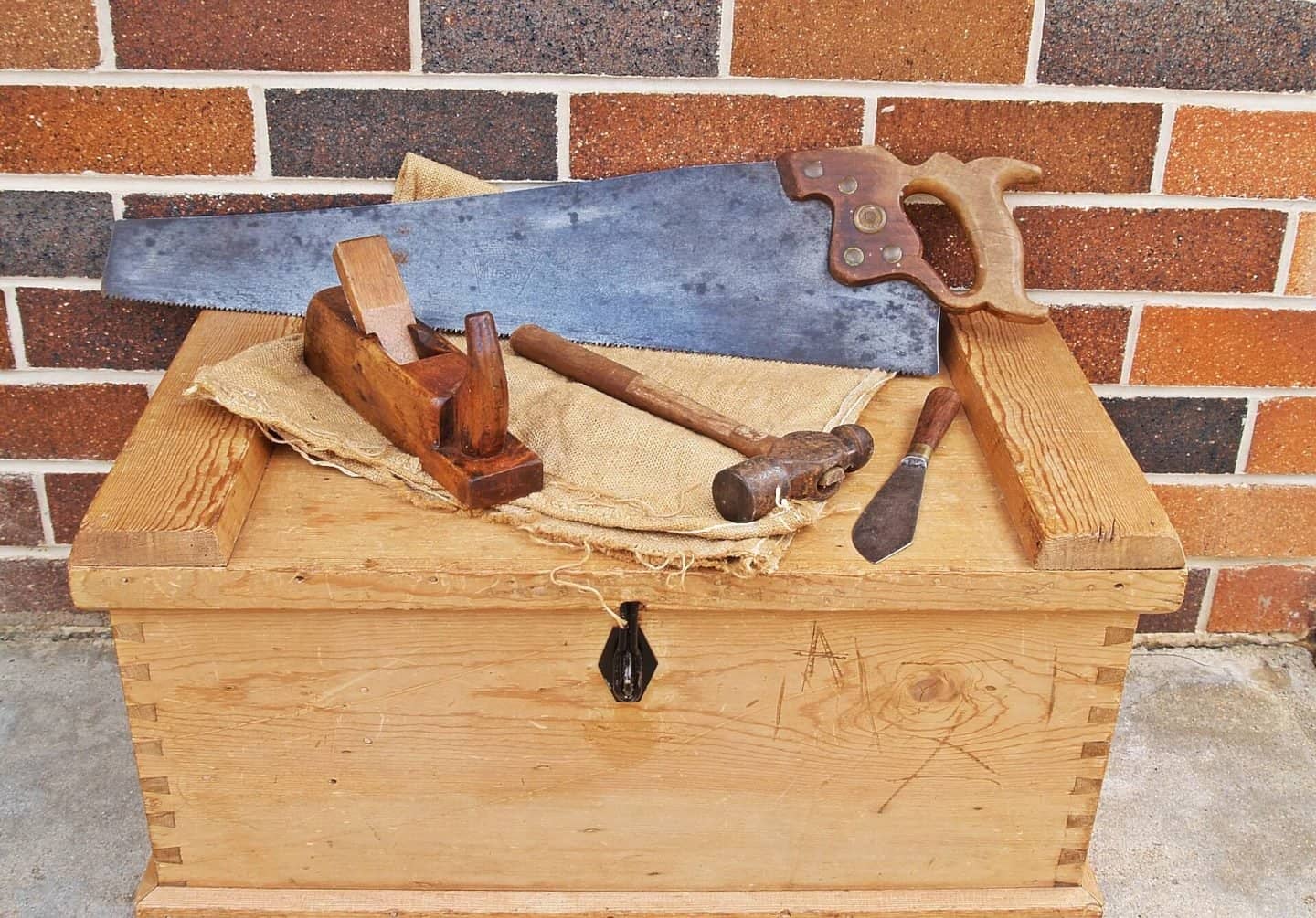 MATTHEW
Matthew's love of facts is an antidote to the wishy-washy, never-knowing world of his job as a psychologist, where one truth can be as valid as another. Thankfully quizzes have correct answers, and incorrect ones, and ensuing arguments discussion.
Cricket lover Matthew's favourite number is not 99.94 but rather 112 – one cap wonder Andy Ganteaume's batting average. The diminutive West Indian wicket keeper scored a century in his only innings and was never picked again.
Specialist quiz category: Like an elephant, Matthew never forgets anything, so it has to be any memory round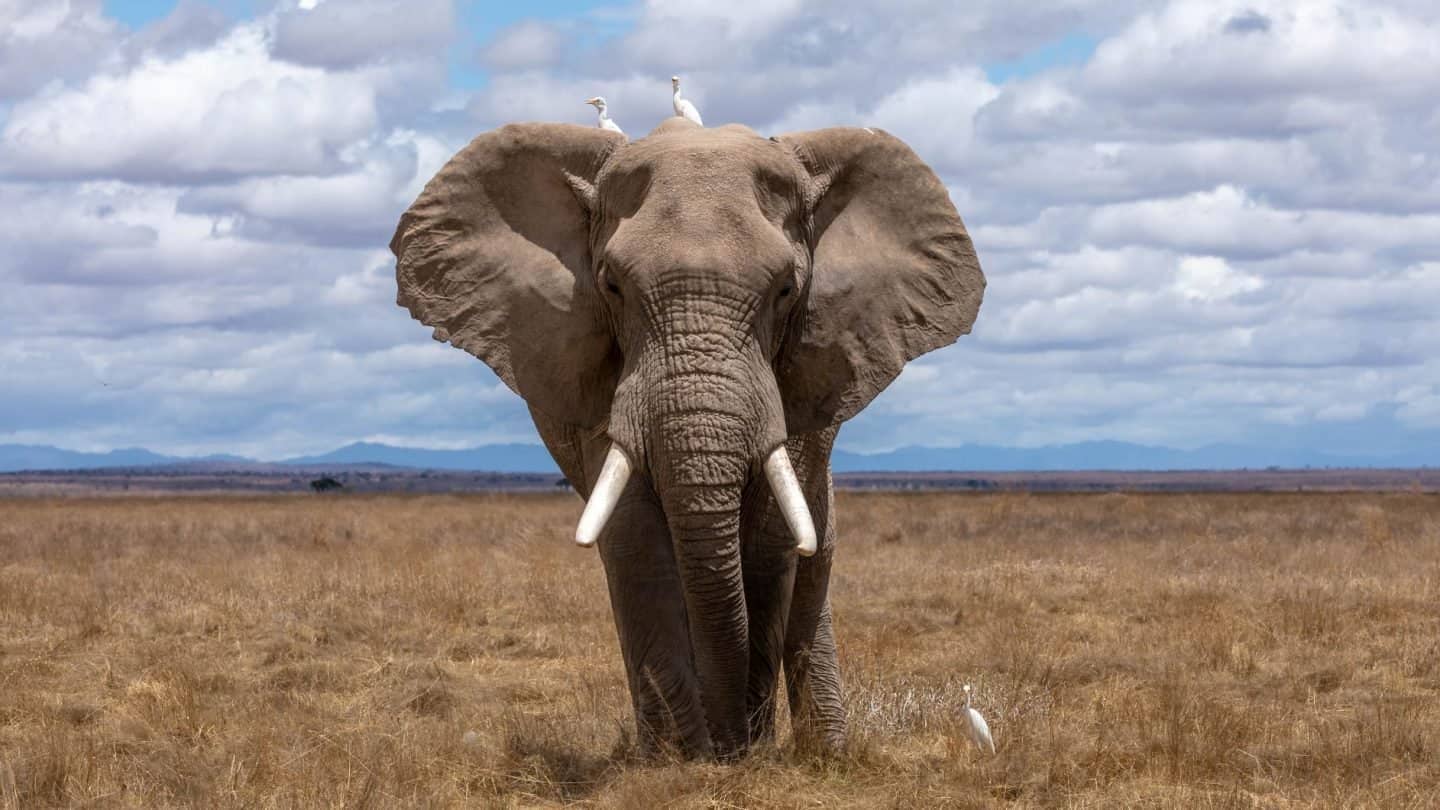 JAMIE
Jamie loves a bit of easy viewing television.
A teenage boy from 13-30, he would love nothing more than to watch neighbours twice in a day and try to catch a trashy soap or a quiz show or 2. These days more likey to recite the names of Go Jetters or the Octonauts (other shows are available).
Born on the Northern Irish coast but can't sail and can hardly swim. Would like to think he can get back on the rugby pitch but probably best for himself and others he just watches on telly.
Favourite player is O'Driscoll and be honest, he's yours too.
Specialist quiz category: Anything low-brow, 90's or noughties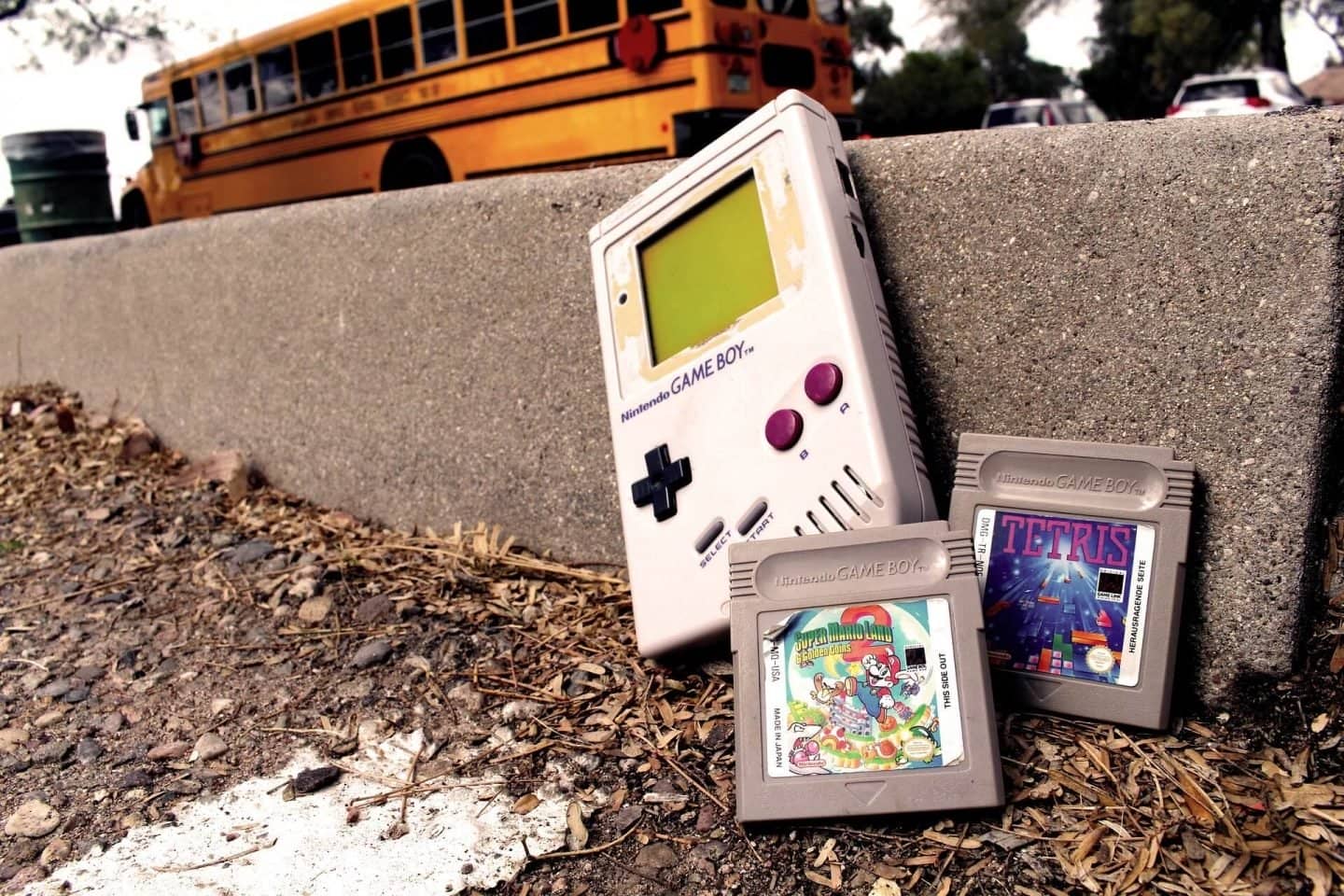 LEE
A veritable expert on entertainment trivia with far too much know-how around bad reality TV shows, Lee is a frustrated journalist who likes to spend her time creating content for websites like these.
The wordsmith for TriviaQuizNight, she's most often found with her nose in a book or spending time on The Bachelor subreddit, catching up on gossip.
Specialist quiz category: Celebrities, essentially Lee loves bad rom coms, questionable magazines and Love Island-type TV trash